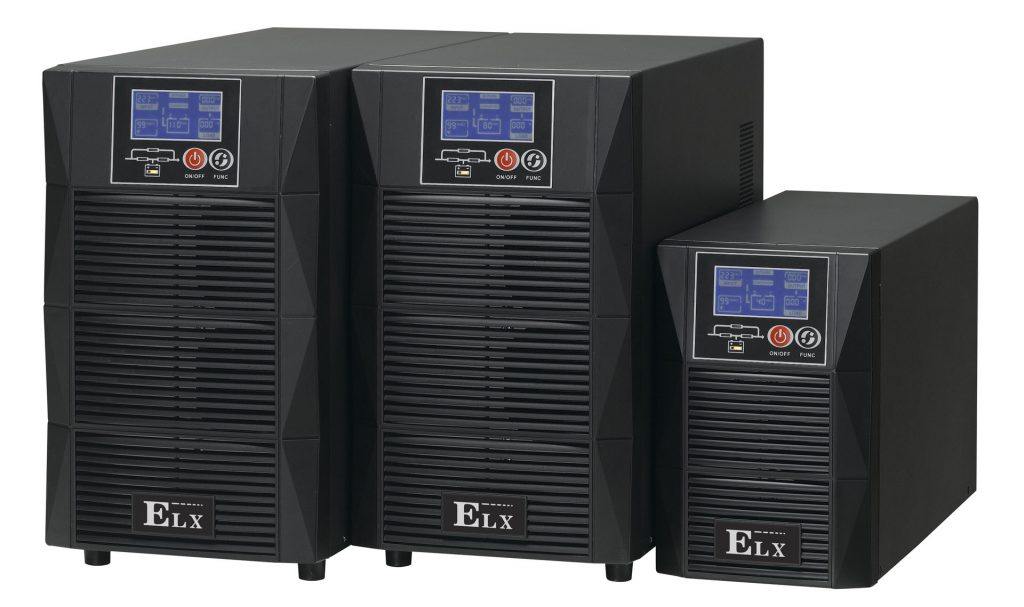 Single phase UPS is an economical but efficient solution to protect small computers. It grants a high protection against overvoltage and disturbances by using AVR (Automatic Voltage Regulator) with a wide input voltage range. UPS are compact and easy to install.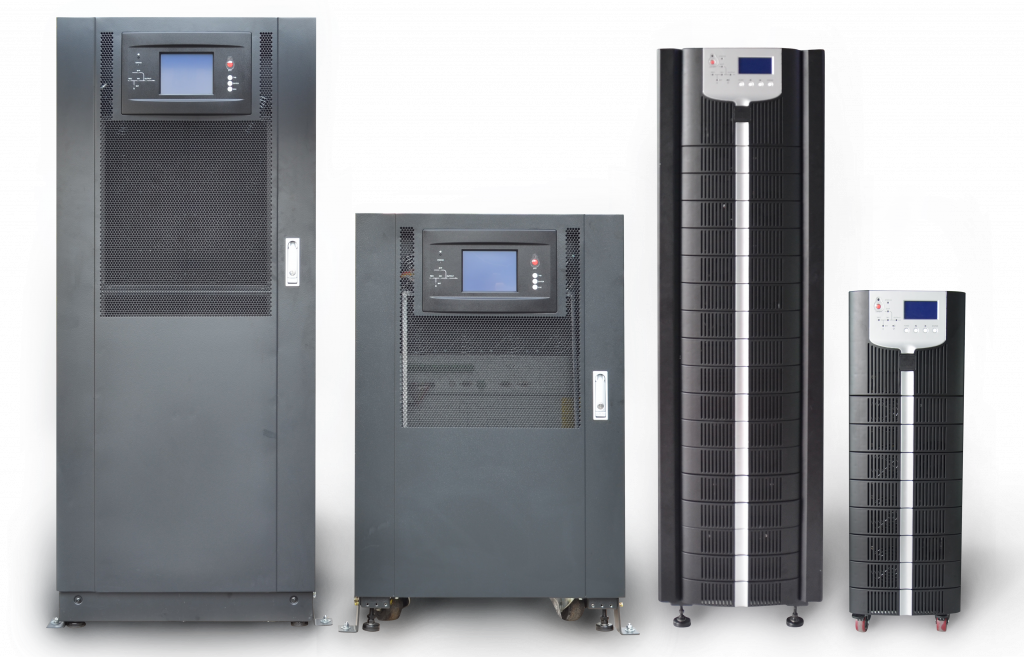 Three phase UPS are reliable, simple and ready-to-use power protection for server rooms, service sector, infrastructure, healthcare sector and light industrial applications, which offer flexible battery solutions and are compact, lightweight and easy to install.

Modular UPS is a scalable and flexible solution for e-businesses, server farms, telecommunications, medicine and computer networks. Modular UPS offer a large number of available slots which can be easily upgraded in terms of power and back-up time.

HR series is a high power valve-regulated sealed lead-acid battery. The most suitable for high-rate discharge requirements of the UPS, EPS and other emergency backup power equipment and uninterrupted power supply equipment.